Is it really worth the risk?
What is the cost of a bad hire? We all know that hiring the wrong employees can cost organizations a huge amount of money, but this infographic presents some startling figures. When it comes down to it, getting the right fit the first time probably matters a little more than you thought it did. Hiring managers, your job is just that much more important.
Employers who do not perform a thorough background check on potential employees are opening themselves to increased risks of choosing a bad hire, hiring lawsuits, and embarrassing public gaffs.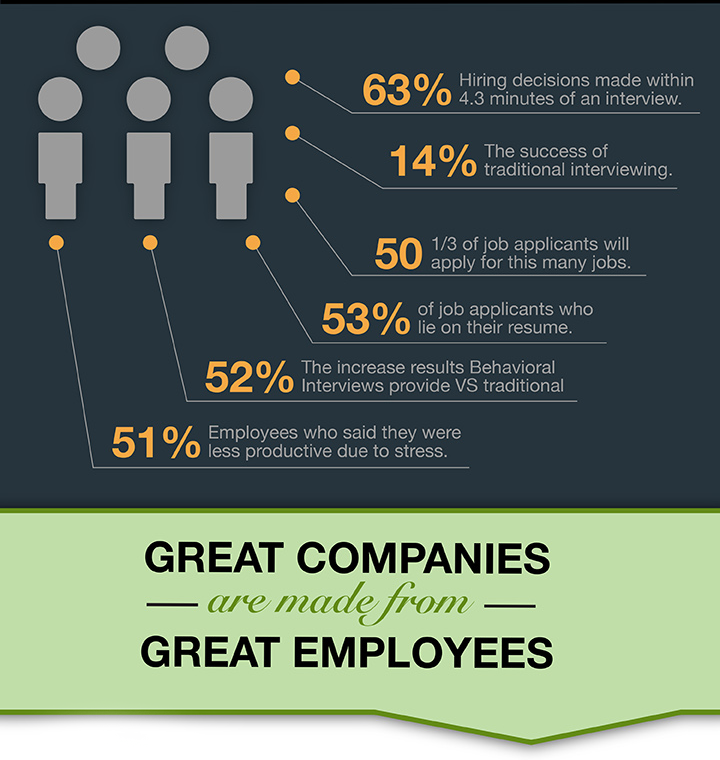 Click here to view full infographic
The cost of a bad hire is expensive in terms of direct and indirect costs and it's imperative to the success of a workplace to find the candidates that are trustworthy, capable, and fit in the organization's culture.