According to a new study from Experian, the average American FICO® score hit a record high of 703 in 2019.
Things are looking up for consumers, as the percentage of individuals over 700 grew to 59%, the largest ever. A credit score of 700 and above is said by lenders to be a key indicator of good credit standing.
The report notes that millennials are the force behind this great shift. The generation, now surpassing baby boomers in population, has finally hit its credit stride, according to the report. It said that millennials have experienced the greatest increase in credit score of any generation in the past 8 years.
"What appeared to be a group of young, inexperienced consumers has blossomed into a generation of responsible credit users- and all it took was a few years," says Jennifer Hamby, Director of Client Success at Data Facts.
Related: eBook- How to win over your millennial mortgage prospects
She noted that, not only has the increase in age and maturity helped the scores of millennial consumers, but the economic climate as well. The U.S. unemployment rate dropped to just 3.6% in January, an indicator that consumers are generally putting food on the table, and have the resources necessary to pay their bills on time.
"And with so many ways to strengthen their credit, millennials are reaching higher scores than ever before," says Hamby, "For instance, Experian's 'Boost' feature now enables consumers to add rent payments and utility bills to their score, one of the newest credit improvement tools millennials can take advantage of."
The stats also show that the average age of a responsible credit consumer is now younger than ever. The report states that the average age of reaching a 700 credit score has also declined to 54, from age 62 almost a decade ago.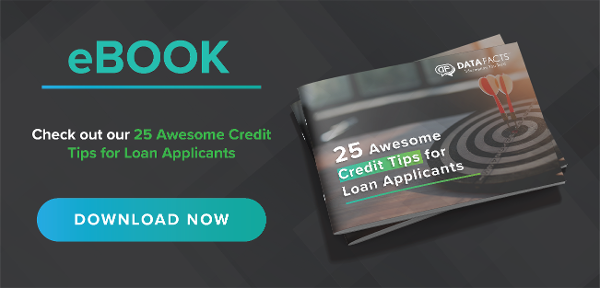 Sources:
https://www.experian.com/blogs/ask-experian/consumer-credit-review/
https://www.housingwire.com/articles/average-fico-score-reaches-record-high-experian-says/