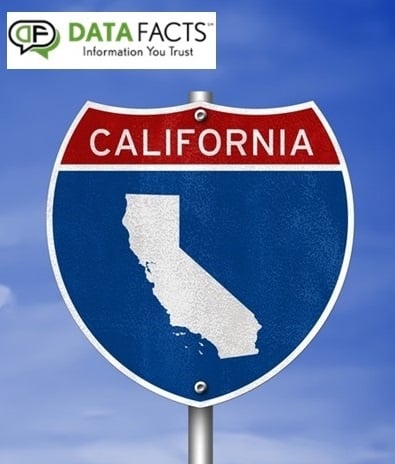 Educating our clients on important industry changes and regulations that affect their businesses is one of Data Facts' top goals.
California employers, and companies with branches or divisions in California, should familiarize themselves with the following information.
*Originally posted on Littler.com by Jennifer Mora.
In April 2012, the Equal Employment Opportunity Commission (EEOC) issued its long-awaited "Enforcement Guidance on the Consideration of Arrest and Conviction Records in Employment Decisions Under Title VII of the Civil Rights Act of 1964" (2012 Guidance). The 2012 EEOC Guidance does not prohibit employers from using criminal records, but outlines best practices that the EEOC advises employers to follow, including a recommendation that employers, among other things: (1) remove from employment applications the question that asks job applicants to self-disclose their criminal record; (2) not make an employment decision based solely on the fact of an arrest record; and (3) conduct an "individualized assessment" before rejecting an applicant or terminating an employee because of a conviction.