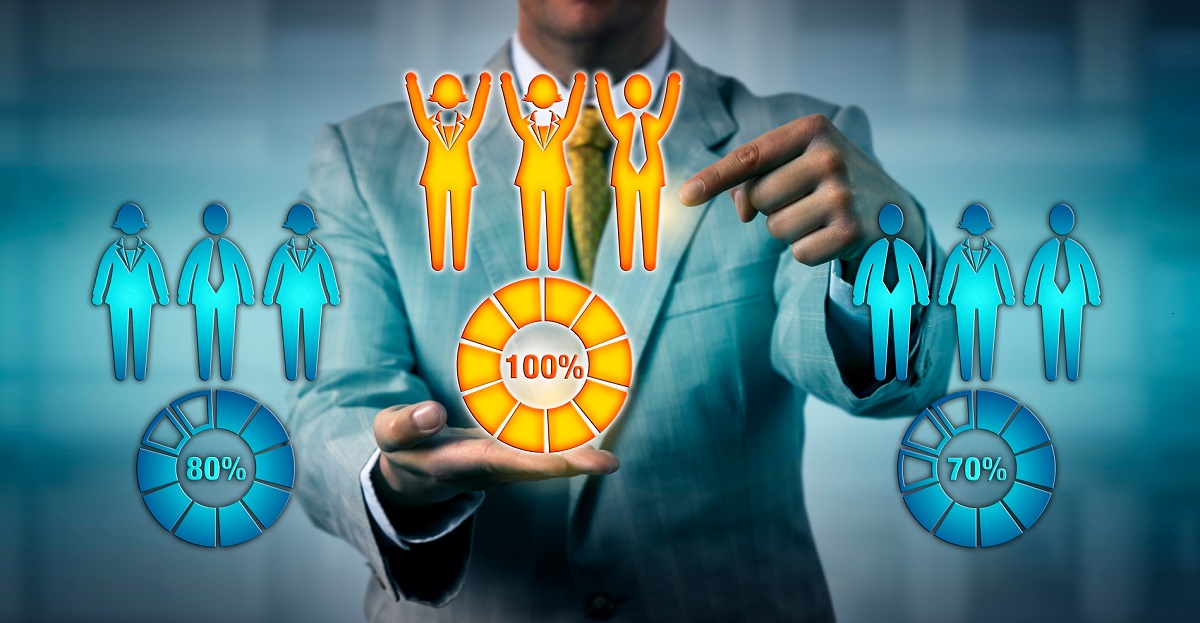 2020 has handed us a wildly unexpected ride that the history books will be writing about for decades to come. Realistically, however, our businesses must go on and strive to profitable.
This takes top talent.
How can HR professionals make sure they are hiring the cream of the crop, and what can they do to keep them once they snag them? Read on for our top 10 list for hiring and keeping high-quality talent.