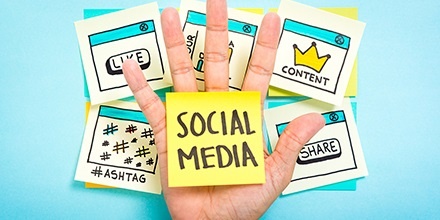 Data Facts periodically shares insights from other publications that are relevant to our audience. This article was written by Sharlyn Lauby of #HRBartender and first appeared on HR Bartender.

I knew that today's title will get your attention. I've been waiting for someone to send me this question! I'm sure this reader's note will resonate with many:
I have a question regarding social media. Last year, we came across a candidate who had a number of recent social media posts expressing racially charged views. We decided not to move this candidate along in the selection process as these posts didn't reflect our company's values. Our thought process was:
1) They're a reflection of our brand and we don't want to be associated with those views and,
2) Those views probably wouldn't be good for employee morale.
Were we wrong to use social media in this way? Is there a legal issue with making decisions like this in the future? Would appreciate your insight!