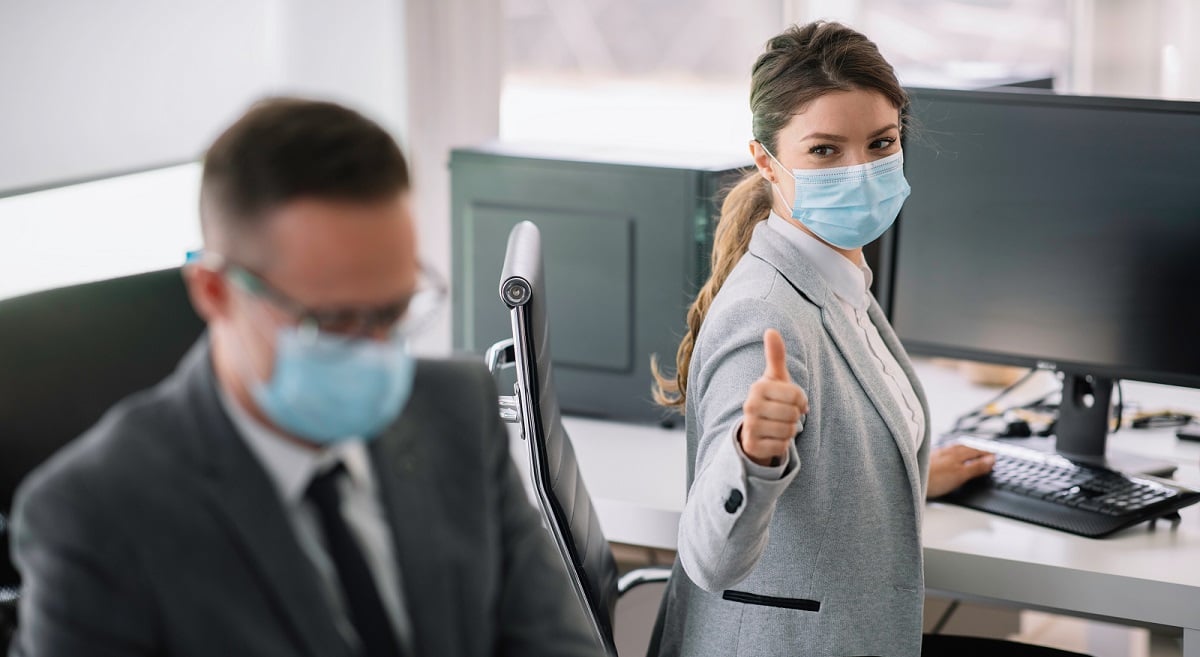 It's all over the news.
States are opening back up after the COVID-19 shutdown shuttered millions of businesses over the past months. Employers and employees alike feel everything from hope to trepidation at the thought of getting back to work.
What does that mean for your organization, and your workforce?
While you are free to open (depending on your location and your type of business), there are many questions to answer about bringing your employees back.
Going back to work doesn't mean business as usual.