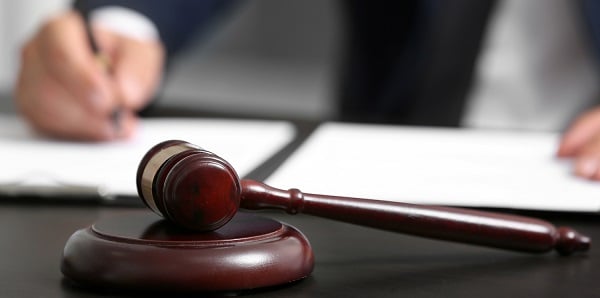 Over the past several years, there have been many class actions across the country from Plaintiff's counsel regarding FCRA disclosures being provided to candidates as a stand alone document. On April 24, 2020, employers and CRAs had a win in the 9th Circuit, in defense of some FCRA notice cases.
The 9th Circuit upheld the dismissal of an FCRA case that argued that an employer violates the FCRA:
(1) by providing an FCRA disclosure simultaneously with other employment materials
(2) by failing to place a FCRA authorization on a standalone document.
In this particular case, the disclosure appeared on a separate sheet of paper, and the authorization appeared at the end of the application and "included other notices, waivers, and agreements unrelated to acquiring the consumer report."
The 9th Circuit rejected this argument by saying that Plaintiff's argument stretches the statute's requirements beyond the limits of law and common sense. It is true that FCRA requires "that a disclosure form contain nothing more than the disclosure itself," Walker v. Fred Meyer, Inc., No. 18-35592, 2020 WL 1316691, at *5 (9th Cir. Mar. 20, 2020), but no authority suggests that a disclosure must be distinct in time, as well. . . . [Employer's] disclosure may have been provided alongside other application materials, but it appeared in a standalone document—precisely what FCRA requires.
The 9th Circuit also took the additional step of noting that the disclosure was "clear and conspicuous" and even included a copy of the disclosure in the opinion (see p. 7).
Want to read the entire 9th Circuit Case opinion? Access it here.
Data Facts is committing to bringing our clients real-time news that affects their hiring processes. Be sure to subscribe to our blog to stay up-to-date on trends, ongoing legislation, and upcoming requirements.