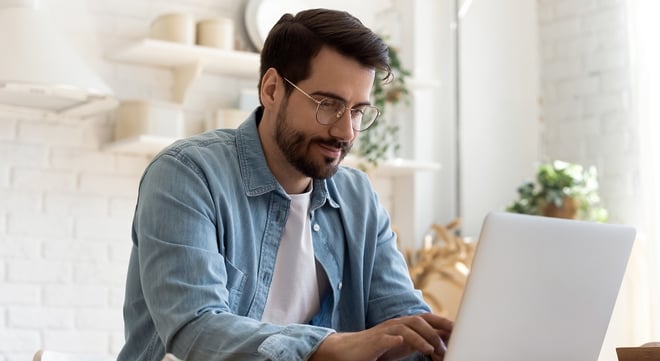 The Coronavirus pandemic hit just about every facet of business hard, and the hiring process didn't escape. Regulations set beforehand are not realistic to enforce during the lock down and social distancing. A recent Data Facts blog post discussed DHS relaxing I-9 requirements due to COVID-19, allowing job candidates to complete I-9 forms remotely.
Now the United States Citizenship Immigration Services (USCIS) has announced that, as of May 1, 2020,
expired documents- such as drivers licenses or passports- may be used by new hires to verify their identity. This change is in response to the fact that many potential employees have been in lock down because of the pandemic and unable to renew their licenses or other forms of identity.
The relaxed requirements are not a free-for-all and are only applicable in certain circumstances. When using expired documents as a form of identity with new hires, employers are required to:
Only accept the expired document if it expired

on or after March 1, 2020. (Some agencies are auto-extending the expiration dates.)
Require a renewed document of other acceptable form of identification within 90 days after hiring the person.
The expired identity document may also be used to create the E‑Verify case within the required 3 days after hire date.
Businesses should always diligently maintain I-9 documentation. Civil penalties for non-compliance with I-9 requirements can add up to significant amounts of money, and companies that show a consistent pattern of I-9 violations can end up with criminal penalties, as well.
Employers should consult with their attorney on specific guidelines and prudent best practices regarding I-9 compliance.
Is your business still using paper I-9 forms? Get automated with Data Facts' complete I-9 solution.