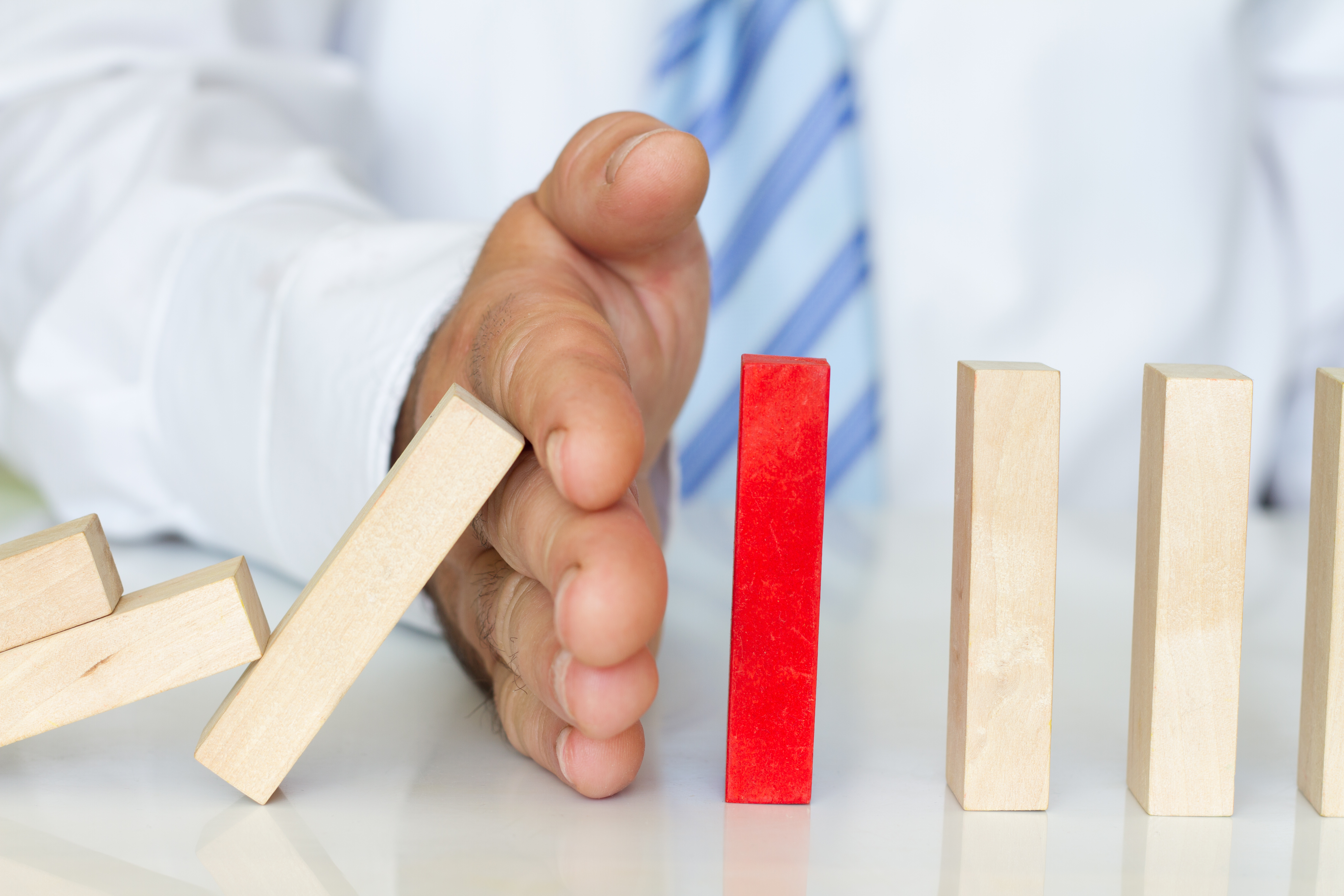 We live in the age of instant. From texts, pictures, videos, to finding the name of the oldest Full House kid, information and communication are at our fingertips, available in seconds.
Why do employers get so excited about the idea of an instant criminal searches?
We hear about them everyday from clients, and competitors constantly tout instant criminal records searches returned in seconds. As great as these instant background screening searches sound, they come with limitations you need to know about. Employers who trust these searches implicitly are setting themselves and their companies up for potential issues.