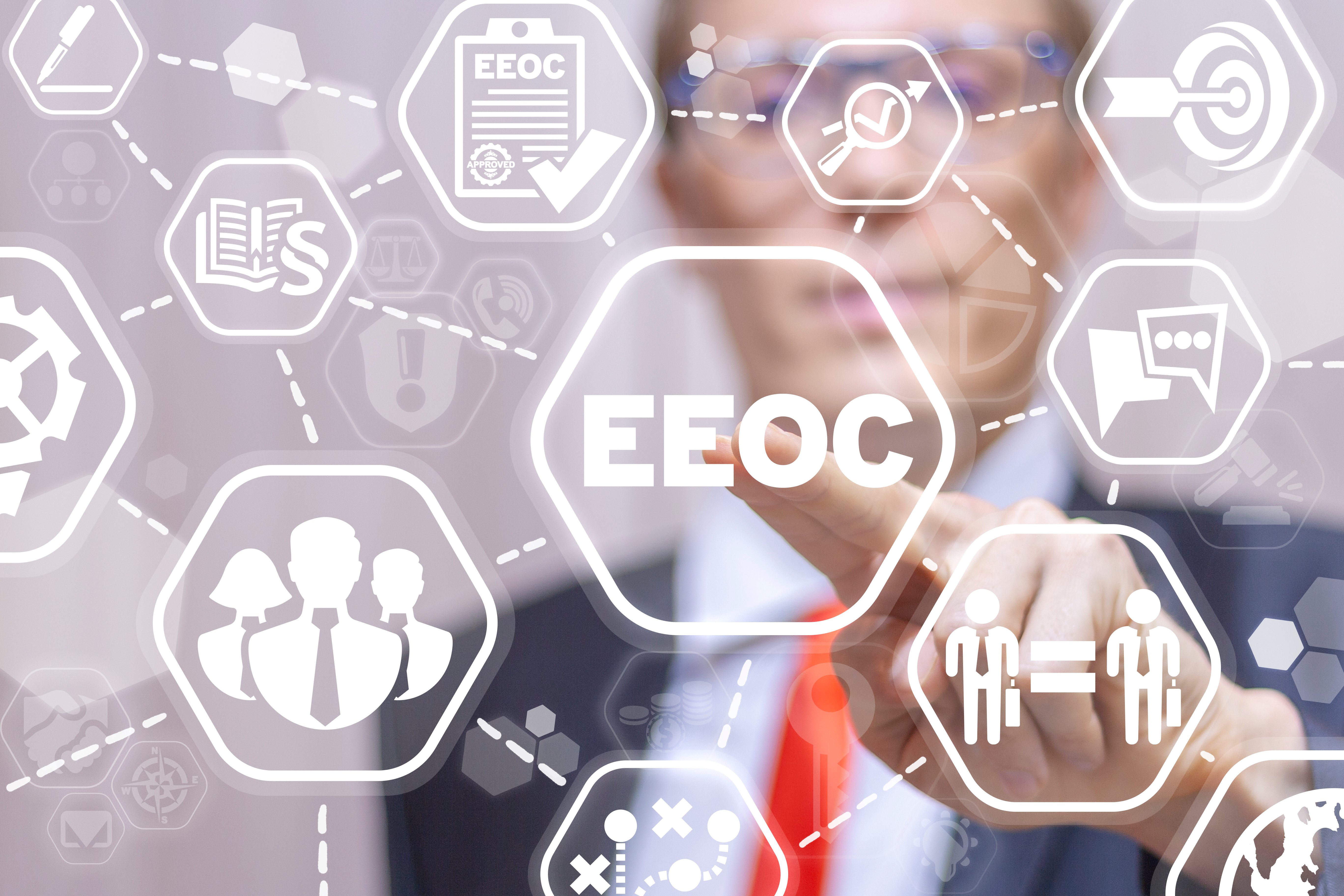 Data Facts strives to share timely information that our employer clients can use to assist them in keeping their organizations viable and successful. This is information that first appeared on the U.S. Equal Employment Opportunity Commission website.
Disability-Related Inquiries and Medical Exams
How much information may an employer request from an employee who calls in sick, in order to protect the rest of its workforce during the COVID-19 pandemic?