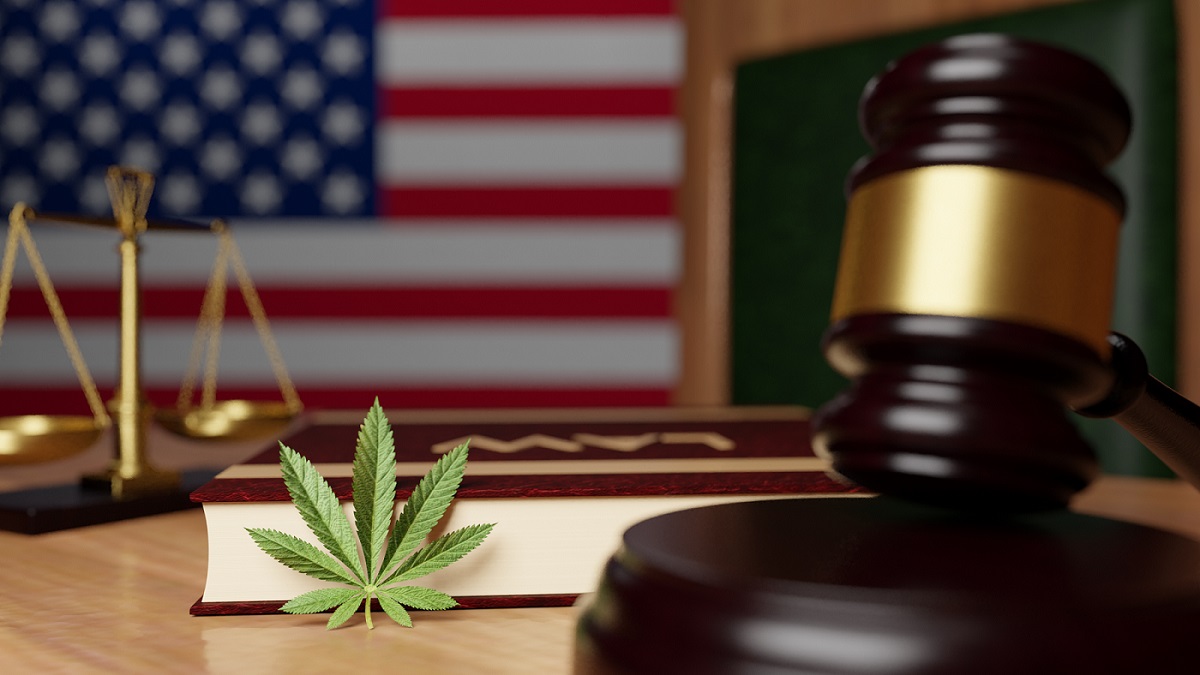 Drug usage and laws continue to be a hot topic for employers. This article was originally published here by Norml.org.
Voters approved a series of statewide ballots legalizing the use and distribution of marijuana for either medical or adult-use purposes.
The results once again affirm that marijuana legalization is a uniquely popular issue with voters of all political persuasions — with majorities of Democrats, Independents, and Republicans consistently endorsing legalization in national polls. The results also continue a multi-decade long trend of marijuana legalization advocates achieving success at the ballot box. Prior to this election, voters have decided affirmatively on 28 separate ballot measures legalizing cannabis (18 measures legalizing medical marijuana, 10 measures legalizing adult use).