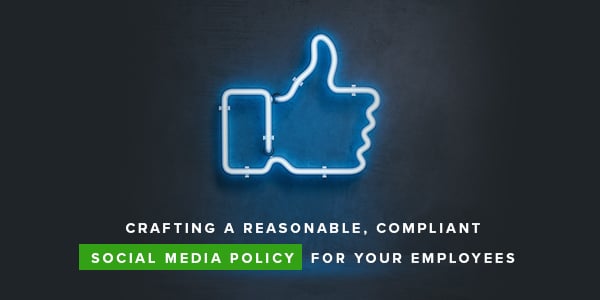 We know our employees do it. But, do we as their employer have a right to regulate it?
We are, of course, talking about social media.
HR asks this question all the time regarding social media, and the answer can be difficult to pinpoint. Every organization must decide the protocols they want to put, if any, in place, and how to write the policy so it's fair to the employee and protective of the workplace.
Does a company have a right to require or prohibit their employees from certain social media posts? And what are the consequences of breaking such a policy? Read on to have all your questions answered.