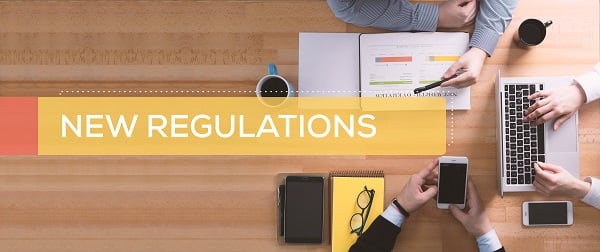 "What's your current income?"
For decades, employers asked job seekers this question without hesitation. A candidate's income was considered an open book that HR and hiring managers felt privy to without compunction. Salary information could be used to figure out the type of compensation package an applicant would accept, and even what they were worth.
Hiring managers could reach certain conclusions from a job seeker's salary history. If it was too high, employers might decide to pass over offering the person the job because they were "too expensive". If it was too low, the applicant could be perceived as not qualified enough or further along in their career path to handle the expectations of the position they were seeking.
All this is evolving, and HR must be ready.