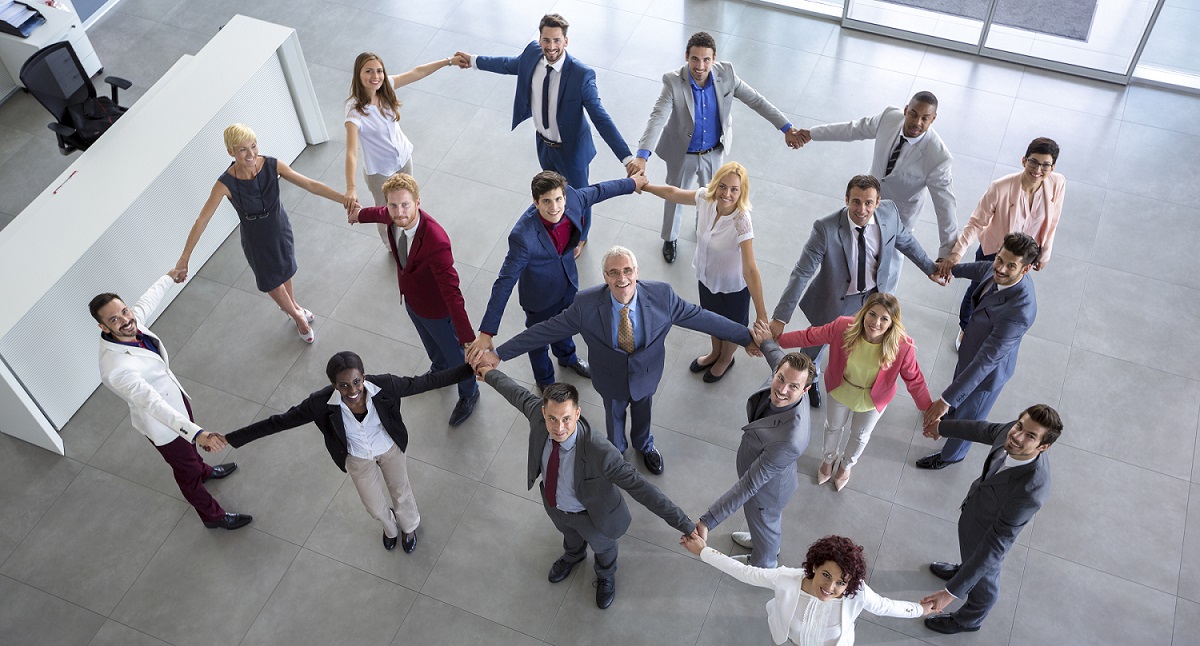 We welcome guest blogger Kim Mattheson, JD. M.B.A., SPHR, SHRM-SCP to the Data Facts platform.
"Diversity is good. Pass it down."
DEI (Diversity, Equity and Inclusion) efforts often focus on workplace training programs that are individualized self-assessments and self-redirection. And while, it's true that no one can change your behavior for you - it's equally true that we are not the best self-monitors.