Keeping our clients updated about changing employment laws is at the top of our priority list. This article, originally posted by The Center Square, is an informative piece about the upcoming change in the use of criminal searches in hiring in Maine.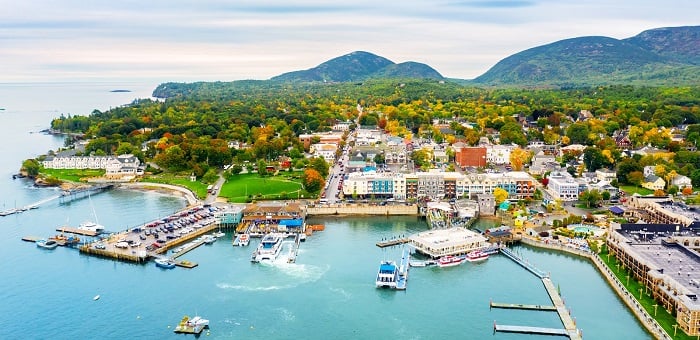 Employers in Maine will be prohibited from asking prospective job candidates about their previous criminal histories under a new law signed by Gov. Janet Mills.
The new law will ban companies from screening people with criminal backgrounds before those applicants have an opportunity to go through the preliminary hiring process.
Under the new rules, which take effect in October, employers must delay questions about a criminal history until after they've made a conditional offer of employment.
After that, they can ask about criminal convictions, but not about previous arrests or charges.
There are also exemptions in the new law for situations where a previous felony conviction prohibits a prospective employee from being considered for the opening.
Employers that violate the new rules, which will be enforced by the Maine Department of Labor, could face penalties of up to $500 for each violation.
Supporters of the changes say they will illuminate barriers to employment for many workers and help companies hire more people.
Data shows that more than one in six Mainers – 139,000 people between 18 and 64 years old – have been arrested at least once in their life.
Labor unions are backing the proposal, saying it will help more qualified job candidates get hired.
At least 14 states and Washington, DC, have approved "ban the box" policies, according to the National Employment Law Project.