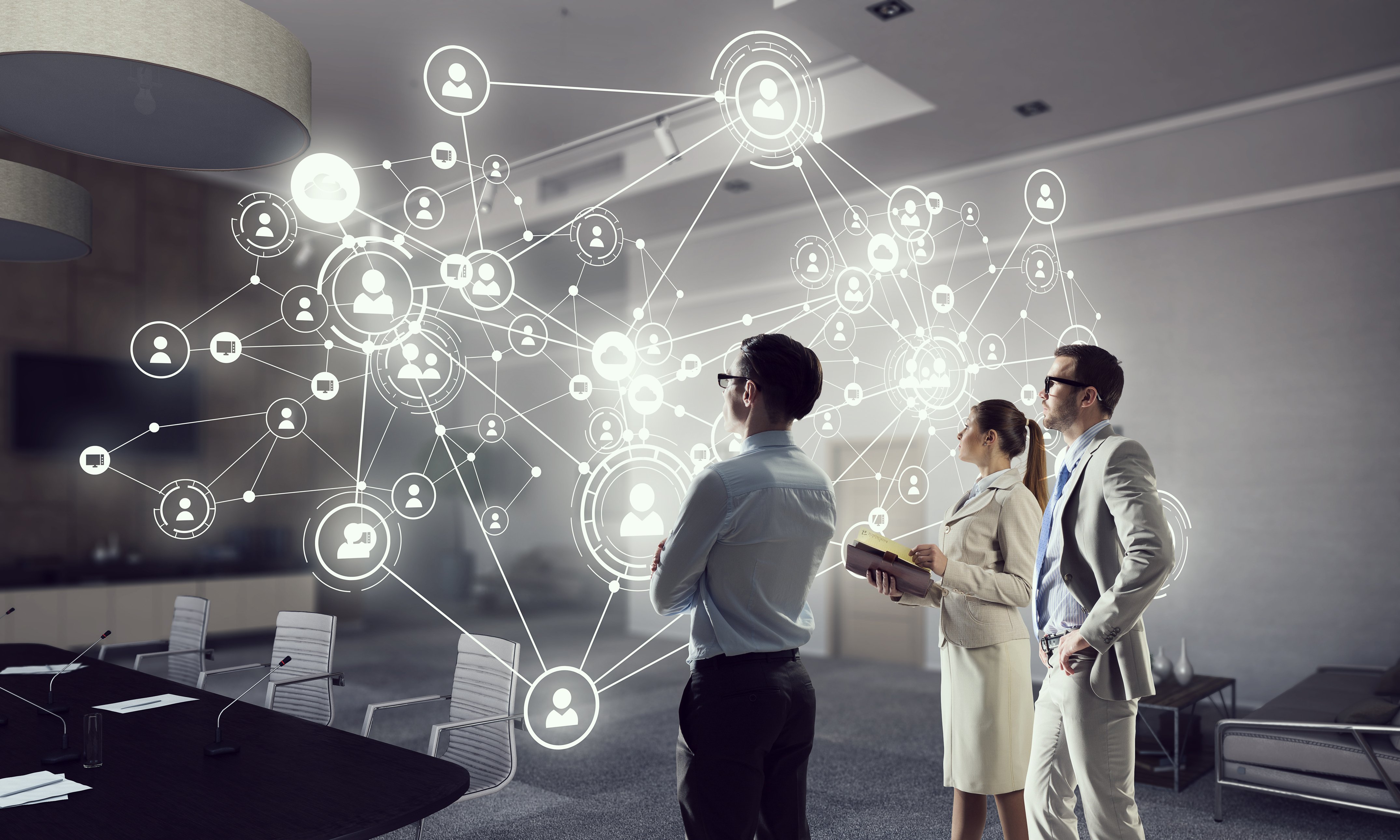 Whoever first said, "Nothing stays the same except change", should have received a big prize because it's true. HR Professionals can testify everything about the way people are recruited, hired, and onboarded constantly evolves and shifts.
In the last few years, technology that affects HR has moved in dog years: Each one feels like seven. How can HR pros, who already have a dozen important tasks on their plates, keep up and stay relevant?
It's a difficult question.
Here are 5 important directions hiring technology is moving. HR pros must understand these so they can stay competitive in the current environment.