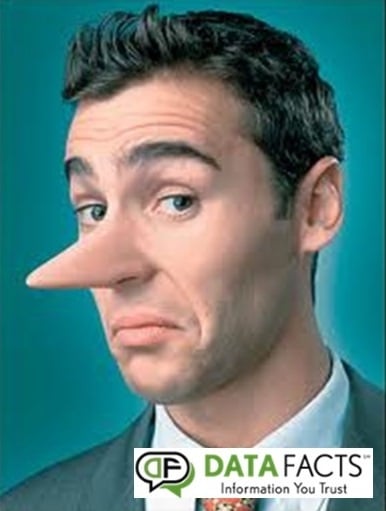 Opinions vary, but everyone agrees that what you see on the resume and application isn't necessarily truthful or to be taken at face value.
For HR professionals and hiring managers who take the claims at face value, well, the joke could very well be on you!
Inaccurate information ranges from small little exaggerations to big boldfaced lies. And not catching them can cost your company big!
Here are three April Fool's jokes applicants pull year round, and how a complete background check process helps you spot them a mile away before you make a hiring mistake. .