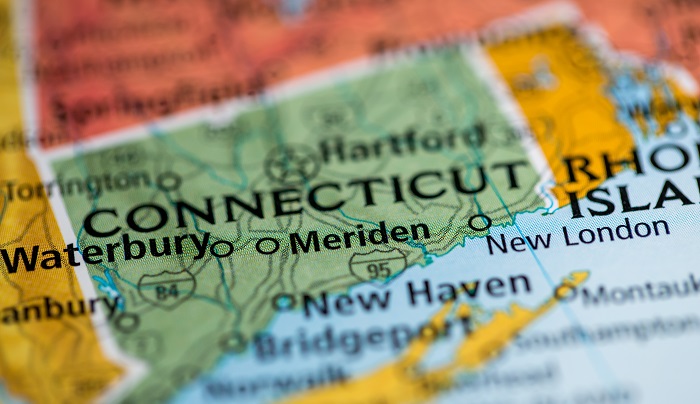 Data Facts sometimes shares articles that we think will help our audience. The information in this blog post was originally published on JacksonLewis.
Connecticut's "An Act Concerning the Disclosure of Salary Range for a Vacant Position," which goes into effect on October 1, 2021, imposes new requirements on Connecticut employers to disclose the wage range for vacant positions to both job applicants and existing employees.
The new law also extends the prohibition on sex-based compensation discrimination to comparable as opposed to equal work.