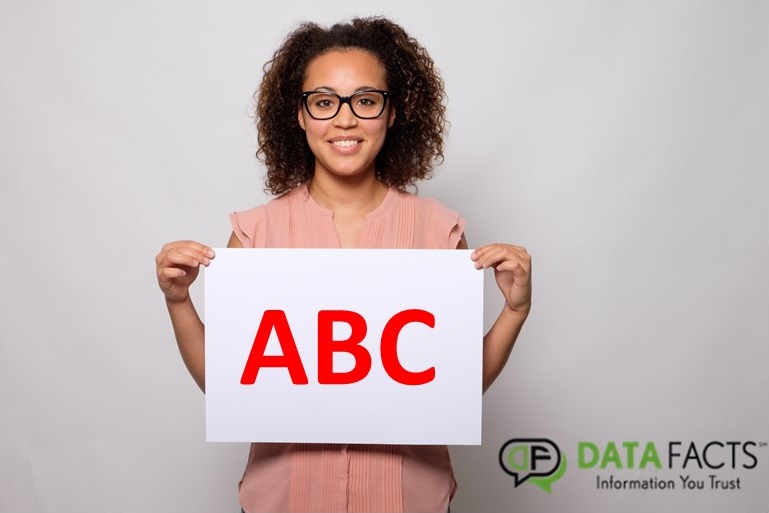 Conducting a background check on job applicants is key in deciding on the most qualified person who is the least risk to the workplace. However, companies must take precautions with their background screening process to make sure they are treating job seekers fairly and in a uniform manner.
Here are the ABCs of avoiding hiring lawsuits with background screening.
A: Adhere to adverse action procedures.
HR professionals must understand and execute adverse hiring procedures if they decide in whole or part to deny employment based on information obtained in a background report. Pre-adverse action letters must be sent, and then a few days (usually five or more) and a final adverse action letter is sent. Follow this every single time to avoid litigation.