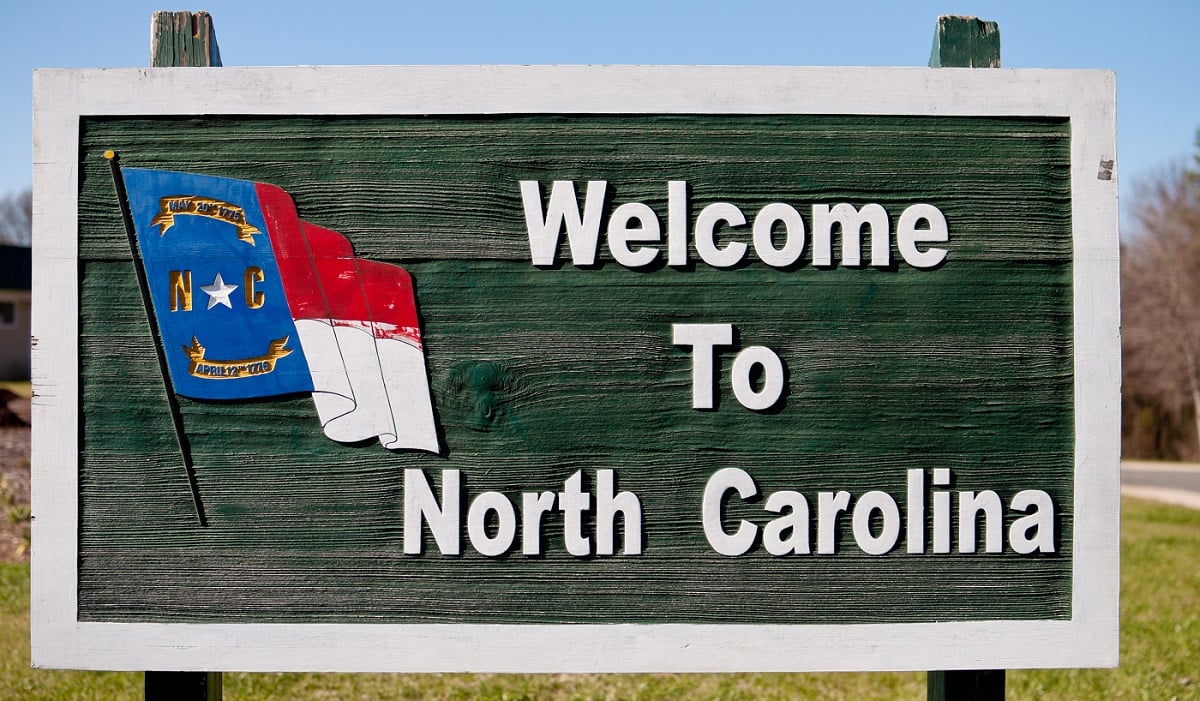 In the past few years, there has been a growing trend of eliminating the box on the job application that asks if the applicant has prior criminal convictions. This is know as the "Ban the Box" movement. North Carolina is the latest in a long line of states and other municipalities to pass "Ban the Box" guidance.
In August of 2020, the state's Governor Ray Cooper signed Executive Order 158 that requires state agencies to "Ban the Box". This means:
Criminal history questions and inquiries about an applicant's criminal background on the application and during the first stages of the hiring process will be removed and prohibited.
Prohibit expunged or pardoned convictions, charges that are not related to the employment opportunity, and arrests that were dismissed, ruled not guilty, or not resulting in a conviction from being considered during the hiring process.
Require that initial job interviews be conducted BEFORE background checks are run on the job candidate.
Require state agencies to allow applicants to explain the circumstances surrounding their criminal conviction, an provide proof of rehabilitation.
Require the North Carolina Department of Administration to study the viability of implementing a fair chance hiring policy for businesses that contract with the state.
The governor's goals with this regulation are to expand the access of more qualified candidates for state government jobs, and by giving offenders a chance to land a job, to reduce recidivism. The order will affect almost 2 million North Carolina residents who currently have criminal histories.
Ten counties in North Carolina have previously passed "Ban the Box" regulations to assist those with previous criminal histories to be weighed more fairly during the job hunt and to be judged on their education and qualifications.
According to a news release, Executive Order 158 will take effect on November 1, 2020. While the order does not include them currently, North Carolina's governor encouraged state, county, and municipal government agencies and private employers to implement this change as well.